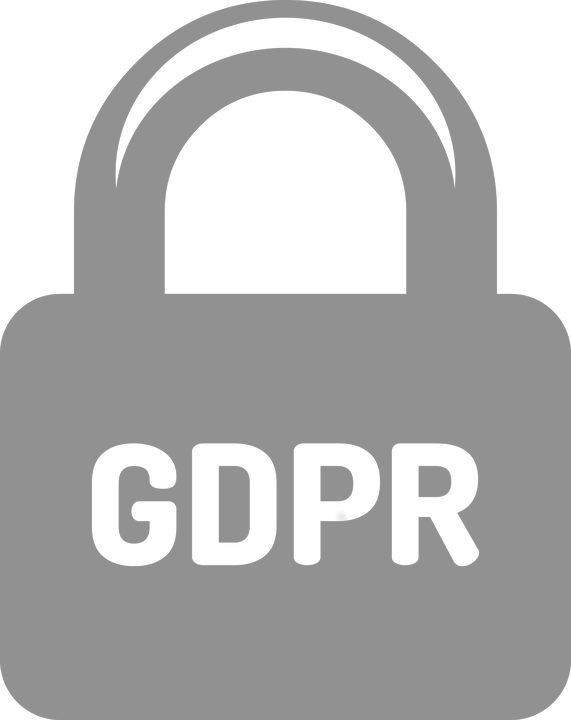 Your Privacy Is Important and I Respect It.
   The manager and curator of this website is me, Eugenio Ventimiglia.
This website does not use any cookies to monitor or store any of your data. No Google Analytics, no login, no popup windows, no tracking, no advertising. No social widgets: links to Linkedin, YouTube and Facebook are simple links without other features.
   Although this site is made with WordPress no plugins have been used that include cookies of any kind.
   Session cookies are used for the proper functioning of the site but do not identify the visitor and they vanish at the end of navigation. Cookies that are typically installed on the visitor's computer are instead called permanent cookies and are the ones that track users: this site does not use them.
   Although monitoring visitors data generates commercial advantages, this site does not do so, intentionally, to ensure navigation free from any restrictions. The only data that is monitored is the count of the visits of each page, which collects only the statistical data of the number of daily visits and in no way identifies the visitor.
   The service used is called StatCounter and this is their cookie management policy:
https://it.statcounter.com/about/cookies/
   The site does not include any third-party content (such as Facebook 'likes' and YouTube videos previews) exactly to avoid the presence of third-party cookies.
   Purchases of Skype Lessons are managed via PayPal. There's a dedicated PayPal button, which refers to a payment page managed by PayPal itself. Since the payment button is a links that refers directly to the PayPal.com website, EugenioVentimiglia.com does not process any data related to the transaction and payment.
   Here you can find the PayPal privacy policy:
https://www.paypal.com/uk/webapps/mpp/ua/privacy-full 
  Thanks for your attention and have a nice day.
Eugenio Ventimiglia
Click HERE to return to the Home Page.